This is eCommerce done for you. We create and manage strategic digital commerce solutions that deliver tangible results for your business. Commerce is happening online now more than ever. Expected eCommerce sales for 2023 are more than $6.3 trillion. Don't miss out on your piece of the pie. Your customers want to be able to purchase products quickly and conveniently. Our service allows just that, through high-performing and easy-to-use websites. With our managed hosting, you can keep your focus without having to worry about or understand technical details. Explore what we offer to find out how we can meet your unique needs.
Your Online Storefront.
Without the headache.
Have a worry-free website with our personalized support and everything you need to sell online. All eCommerce plans include: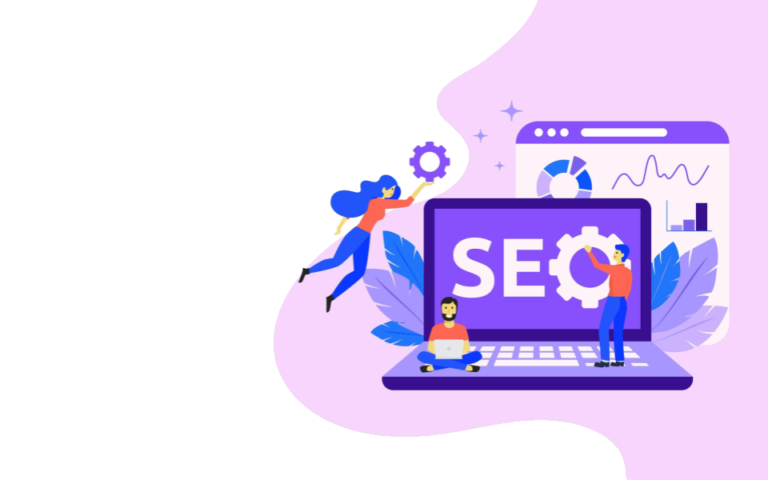 Domain, hosting, & analytics
Included in the cost of your subscription, your domain name should be memorable and relevant. It is the URL that customers will use to find your online business. With our servers tuned specifically for eCommerce traffic, your site will have no problem handling all your customers. Gain access to insightful analytics about your store. You'll be able to see important metrics like which products are most popular and what days of the week have more customer traffic. Search Engine Optimization (SEO) is enabled out of the box, and we fine-tune it automatically for you as your site grows.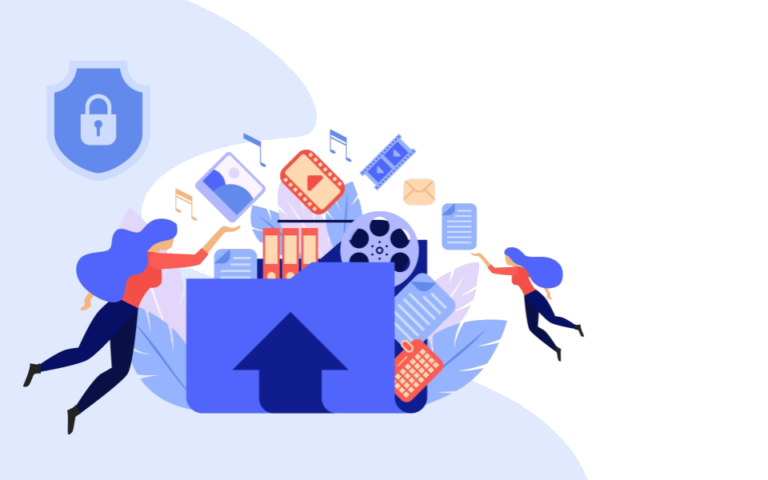 Intuitive admin dashboard & advanced features
Your Crossfire.Network dashboard is the control panel where shop managers can manage the product inventory, media, orders, and shipments. It's accessible and easy to use. We offer advanced features for your website at no additional cost. This includes things such as dynamic pricing capability, complex shipping logistics, multiple payment structures, user accounts, e-gift cards, and more. You won't find these pro features included anywhere else.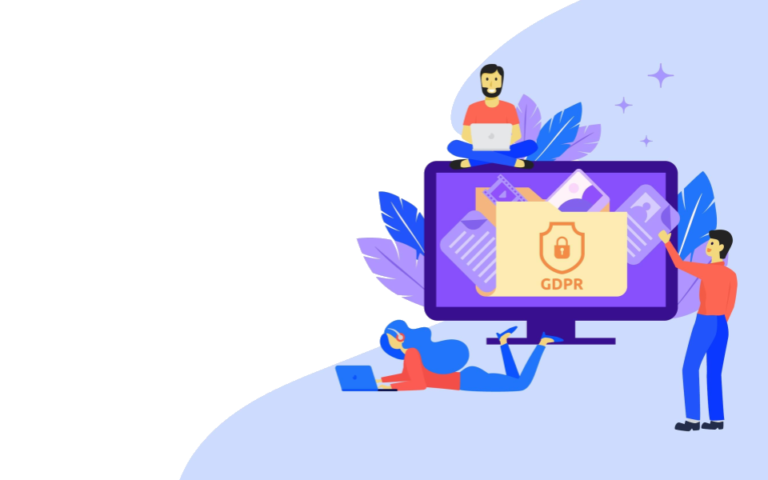 SSL certificate & shopping cart
Each of our sites comes with a Secure Sockets Layer (SSL) security certificate which establishes trust between your customers and your storefront so that they can make online purchases with confidence. Online shopping cart software allows your customers to select items for purchase and facilitates the payment process during checkout.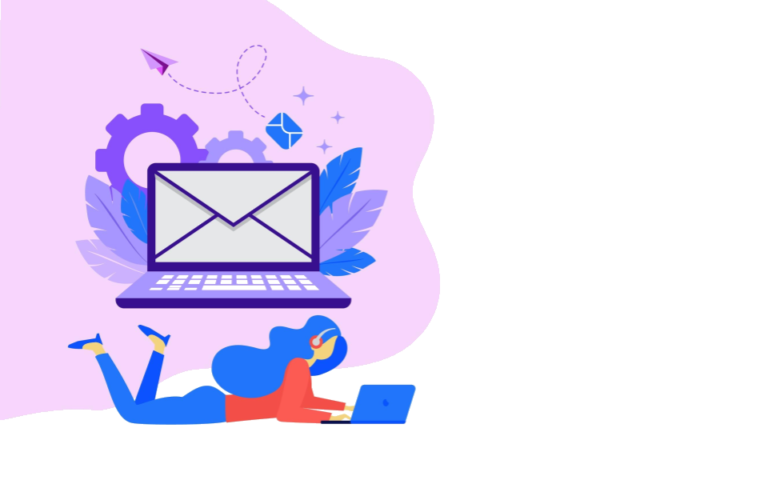 Business email & marketing tools
Be professional with up to 5 free @yourdomain business email accounts. We set you up with tools to manage customer relationships, send marketing emails, connect with Facebook Shop, and offer chat links directly on your site. You'll also be able to set featured and related products as well as display promotional offers with coupon codes. We will always make sure you have a great-looking website that matches your brand and try our best to accommodate most requests.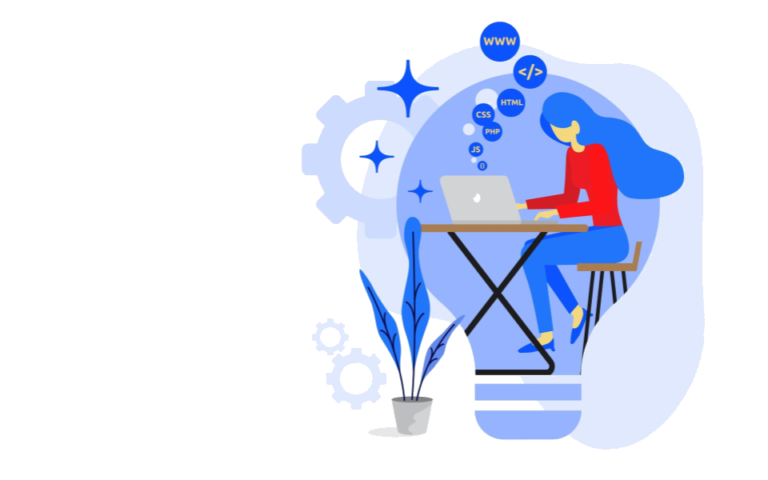 Continuous improvement & maintenance
Online technology and industry trends change fast. That's why we work behind the scenes to always keep your site optimized with the latest updates and are constantly making improvements to the performance and speed of operation. Constant maintenance of your online storefront is of the utmost importance for business continuity, to avoid critical failures and possible loss of revenue. With us, you don't have to worry about any of this – we ensure your site is in tip-top shape.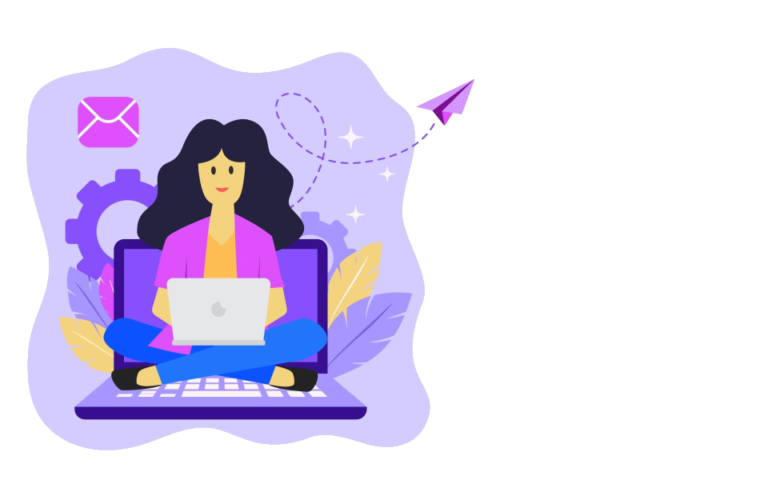 0% commissions, 100% support
We never take a penny of your sales. What you earn on your website is yours. There's also no need to lock into a long-term contract. We do offer a discount for paying yearly, but you can simply pay by the month if you prefer. We work with you online. That means we're always available to text, call, video chat, screen share, and email.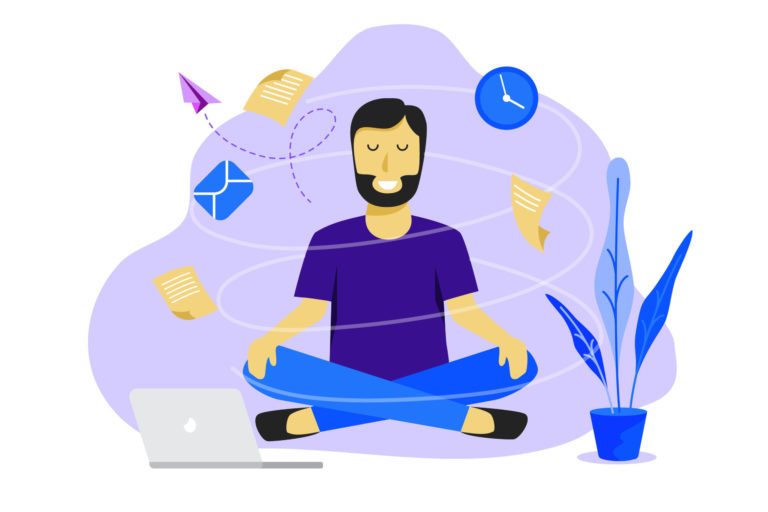 Facilitate online sales by accepting credit and debit cards on your site. We can integrate both national and international payment gateways, along with various shipping methods. Display social icon links to your accounts like Facebook, Instagram, WhatsApp, YouTube, etc. Additionally, you can choose to automatically integrate your online store with Facebook and Instagram Shops.
Managed eCommerce Hosting
Our network is built to support critical applications like yours. You'll have consistent and fast performance along with 99.9% uptime.
500MB of storage (~300 images*). Support <24hrs.
$78/mo
3GB of storage (~1200 images*). Support <12hrs.
$132/mo
9GB of storage (~3600 images*). Priority support.
$246/mo
Single page website. Great for a concise representation of your product.
$54/mo
All plans have a one-time $199 integration fee.
*Estimated number of images is approximate and will vary depending on file upload sizes.
Your eCommerce Consultants
When you purchase from us, you're not just getting a product, you're also joining our Network. That's right. It's only the beginning of the best business relationship you've ever had. Tap into our expertise in UX, strategy planning, supply chain logistics, inventory management, process improvement, technical direction, and more! We're by your side at all times to help guide, teach, and navigate when you get stuck. Getting support is as simple as sending a text.